For the cyclists there are the Riding the Ridges and the Grit and Gears cycle routes close by.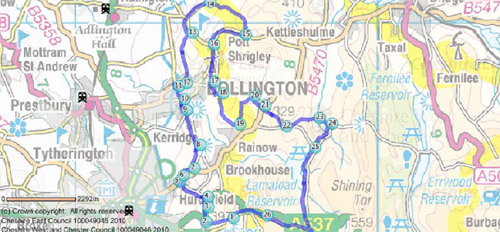 Riding the Ridges
A separate space is available for drying outdoor clothing and footwear, so clothes can dry overnight.
We have a lockable garage area for safe overnight storage of motorcycles, bicycles and panniers, with an unobstructed entrance.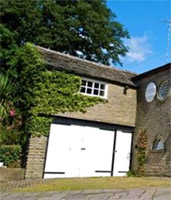 There is an adjacent water point for washing bicycles and outdoor clothing.
There is an emergency cycle and puncture repair kit which includes: tyre levers, puncture repair kit, pump, which is capable of being used for different valves.
A first Aid kit is provided in each cottage